About All Organized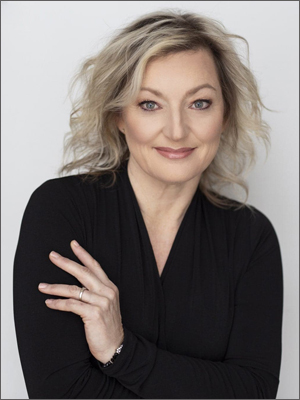 What is a Professional Organizer?
A Professional Organizer is someone who provides information, products and support to assist people and businesses to create a simpler, more efficient living or working space.
A Bit About Lisa
Lisa was born with the "organizing gene." For as long as she can remember she has been organizing and helping others become more organized. As a little girl she would visit friends' rooms and revamp their closets while they read Nancy Drew books. Over the years working as an Executive Administrative Assistant and an In Charge Flight Attendant, Lisa has developed a skill set for organizing. She can bring order from chaos and develop systems to make any problem area run more efficiently.
Lisa regularly delivers seminars to ladies' groups, church groups, healthcare auxiliaries and community groups to share her organizing knowledge and inspire others of the path to becoming more organized. Lisa is a member of the Professional Organizers of Canada (POC) and has taken courses to further her education in the organizing field. She attends meetings of the Halifax Chapter of POC and she is continuously upgrading her skills.
Lisa would love to help you get organized! She will come to your home for a free initial consultation to analyze your areas of concern. She can come up with systems to help you organize your time, eliminate clutter and deal with procrastination issues. She will work with you to purge your life of unnecessary clutter and make room for calm and simplicity. The hardest part is getting started and Lisa has tips and techniques to get you moving in the right direction towards a stress-free, organized life.